ILO calls for living wage and union bargaining as automation threatens jobs.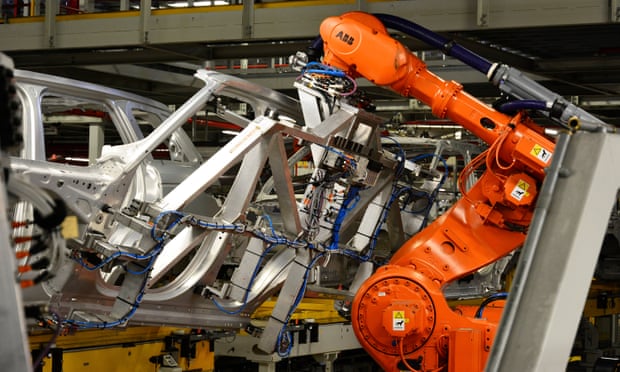 World leaders have been urged by an influential United Nations agency to sign up to a universal labour guarantee to bolster fundamental workers' rights, including adequate living wages and collective bargaining through trade unions.
Designed to address rapid changes in the workplace triggered by the rise of the robot economy and technological automation, the International Labour Organization said a package of measures was required to put the world economy on a sustainable footing for the future.
https://www.theguardian.com/business/2019/jan/22/ilo-workers..